Welcome to R. C. Lomasney & Sons
Do you have Air Conditioning or Heating Issues?
Clients throughout Roseville know they can come to R. C. Lomasney & Sons when they need an HVAC contractor who will provide them with efficient service at cost-effective rates. Whether you're dealing with a faulty or broken HVAC unit, you can trust us to carefully evaluate the problem and provide you with results that won't break the bank. We're always happy to work around the scheduling demands of our clients, and we pride ourselves on offering accurate estimates.
We're a locally owned and operated company, and we believe that quality customer service is an important part of our continued success. You can count on our technicians to always be attentive to your needs and responsive to your questions, and we'll make sure to only use premium materials and parts in your repair work. We're here to assist you with:
Air conditioning installation and repairs
Furnace installation and repairs
Water heater and boiler service
Thermostat replacement
Call R. C. Lomasney & Sons the next time you're in need of a dependable HVAC contractor. We service the Macomb County area and are available 24/7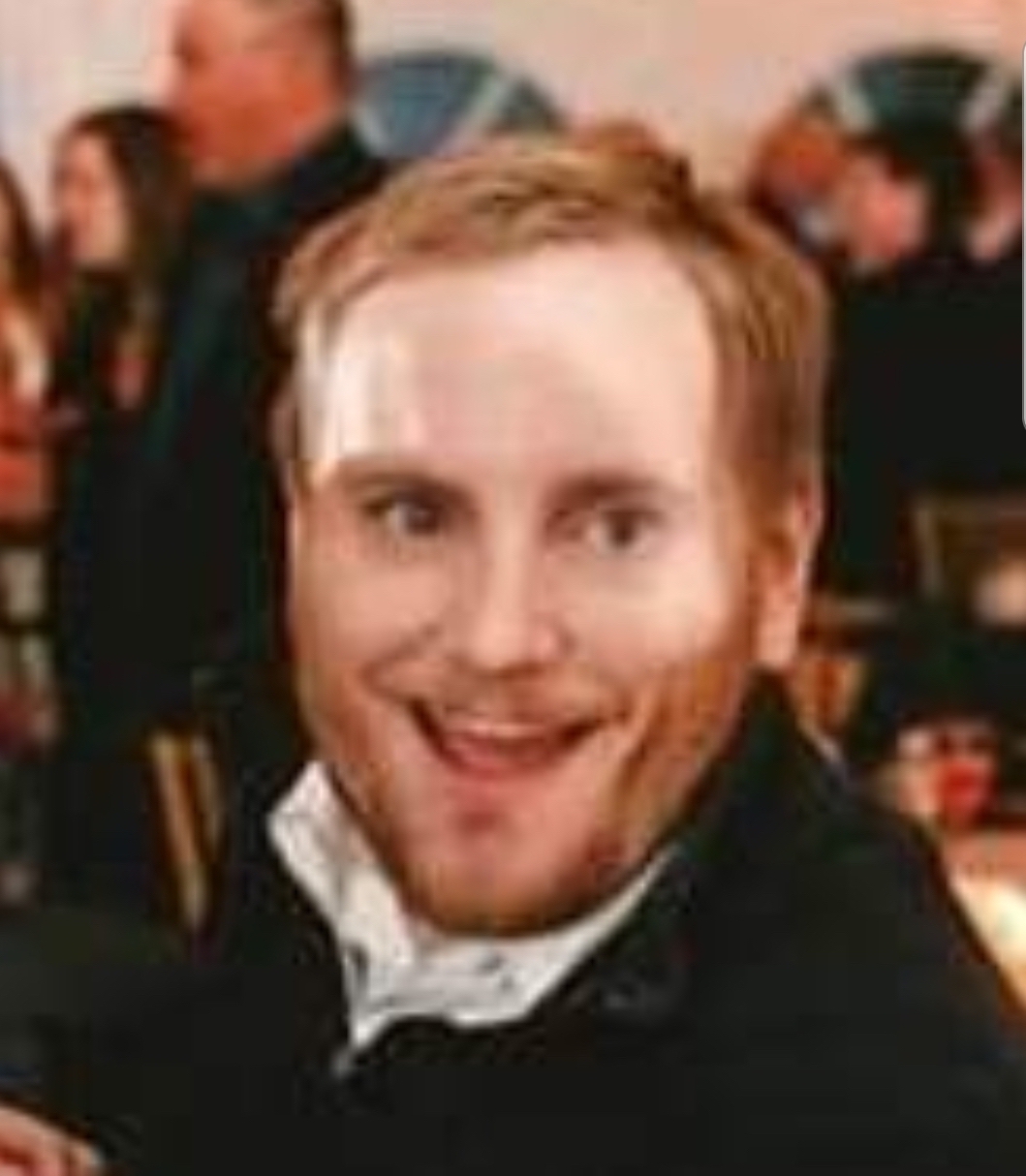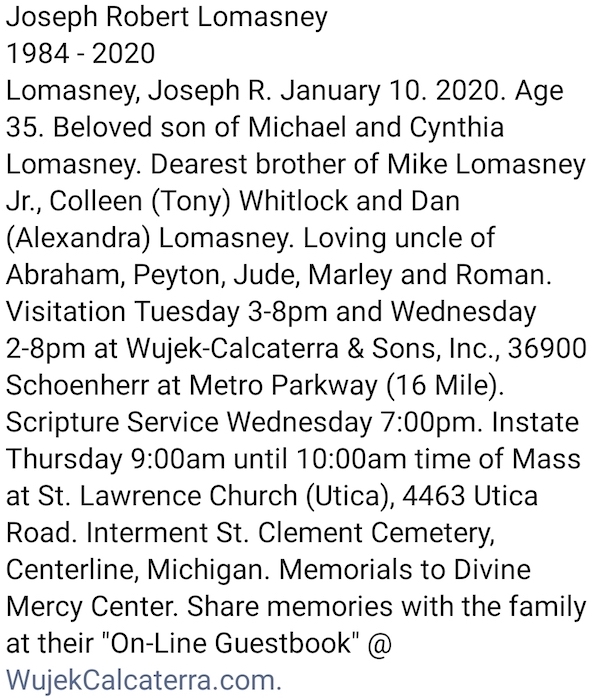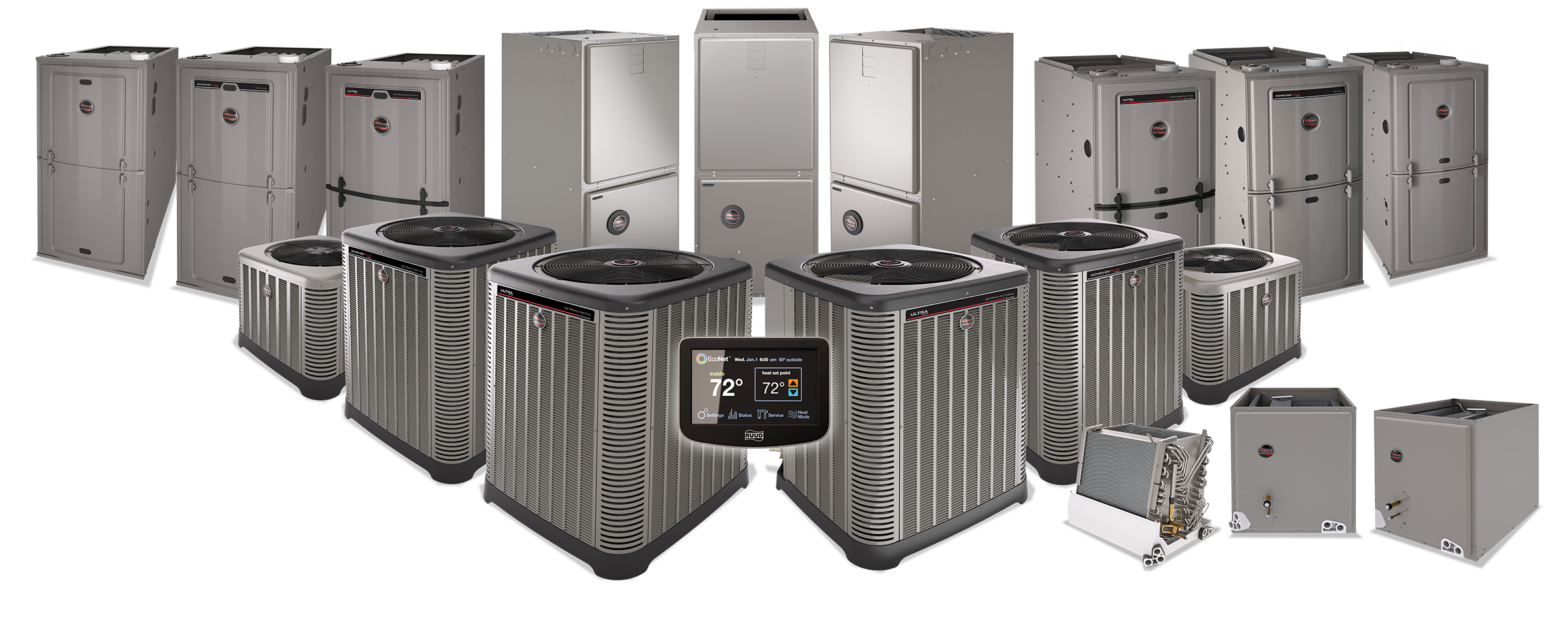 R. C. Lomasney & Sons is a fully licensed and insured mechanical contracting company. Centrally located in Roseville, MI, R C Lomasney & Sons serves the Macomb County area specializing in residential heating and cooling.
R. C. Lomasney & Sons
28332 Hayes Rd
Building H
Roseville, MI 48066
Phone: (586)755-1210
Fax: (586)755-1211
Products
Furnaces, Air Conditioners, Water Heaters, Mini Splits, Heat Pumps, Geo Thermal, Filters, Humidifiers, Programable Thermostats, Zoning Systems, Gas Piping, Sheet Metal Duct Work